In a recent Facebook post, Julie Crabb spoke about a Great Spotted Woodpecker that had come to a feeder near her window: "A wonderfully entertaining visitor at my working from home office window this morning." In another post, Thomas Anderson said about deer running past his kitchen window: "Felt very privileged to see these two running past our kitchen window last evening". What is interesting and refreshing about these comments is that: firstly, they express such positive feelings about seeing nature ("wonderfully entertaining" and "privileged"); and, secondly, the writer felt it unnecessary to name precisely the animal that they had experienced.
This contrasts with some other posts (and, hands-up, I'm the worse culprit at this!) which provide lists of often unfamiliar insects, sometimes with the Latin (scientific) name given.  Moreover, these types of posts are, I fear, rarely accompanied by any declaration of the 'wonder and joy' at seeing what is listed.  (Note to self: get back in touch with the joy of nature.)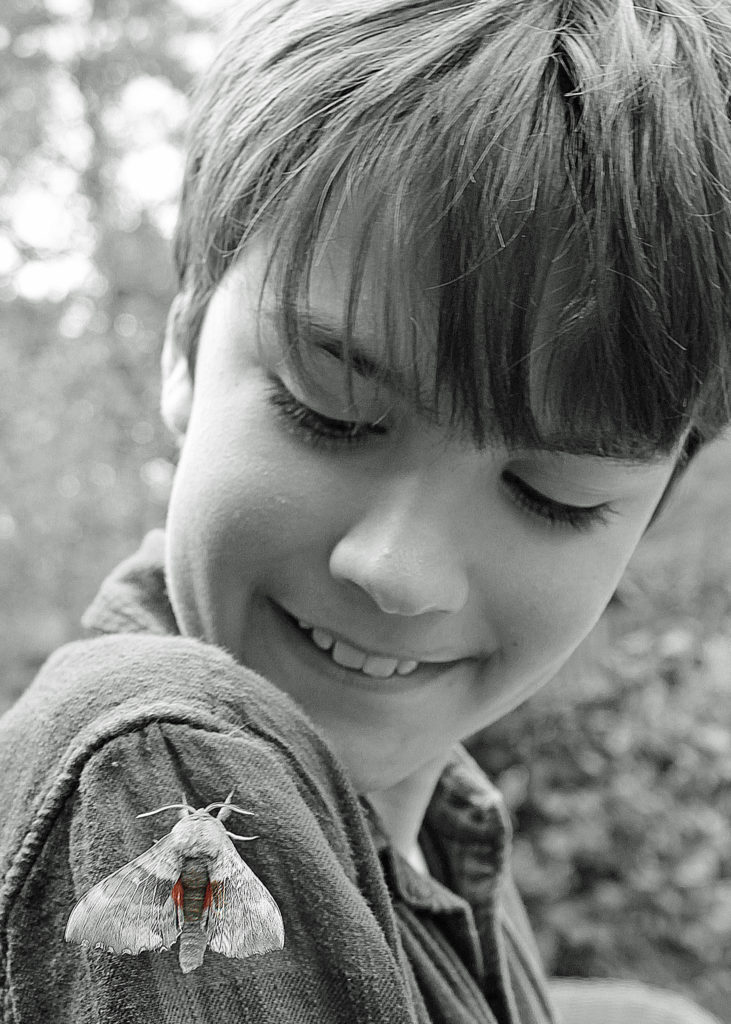 Is it always necessary to name everything and get the identification correct? The clear answer to this question is 'No'. However, as I'll try to explain later, there is a human compulsion to 'name', and correct identification does have an important role to play in the study and conserving of nature. Before we turn to this, let's get back to the initial issue – something that naturalist and broadcaster Nick Baker has called 'expert syndrome'. This is what he says:
"You might be one of the many people I meet who are desperate to connect with nature in some way but have been put off somewhat by the lingo, the bewildering array of subject matter and, perhaps, the consequences of getting something wrong. 'Expert syndrome' takes its toll on some people, clipping their enthusiasm, drowning the sometimes childlike wonder in a sea of seriousness." (From 'Rewild' p251)
If you are reading this article, the chances are that you have an interest in nature, take a delight in experiencing the natural world, and want to ensure that wildlife is conserved in the best ways that we can. This is what is important. The need to name and correctly identify are secondary. Let's not dampened enthusiasm and put people off by insisting on being all 'expert' about things.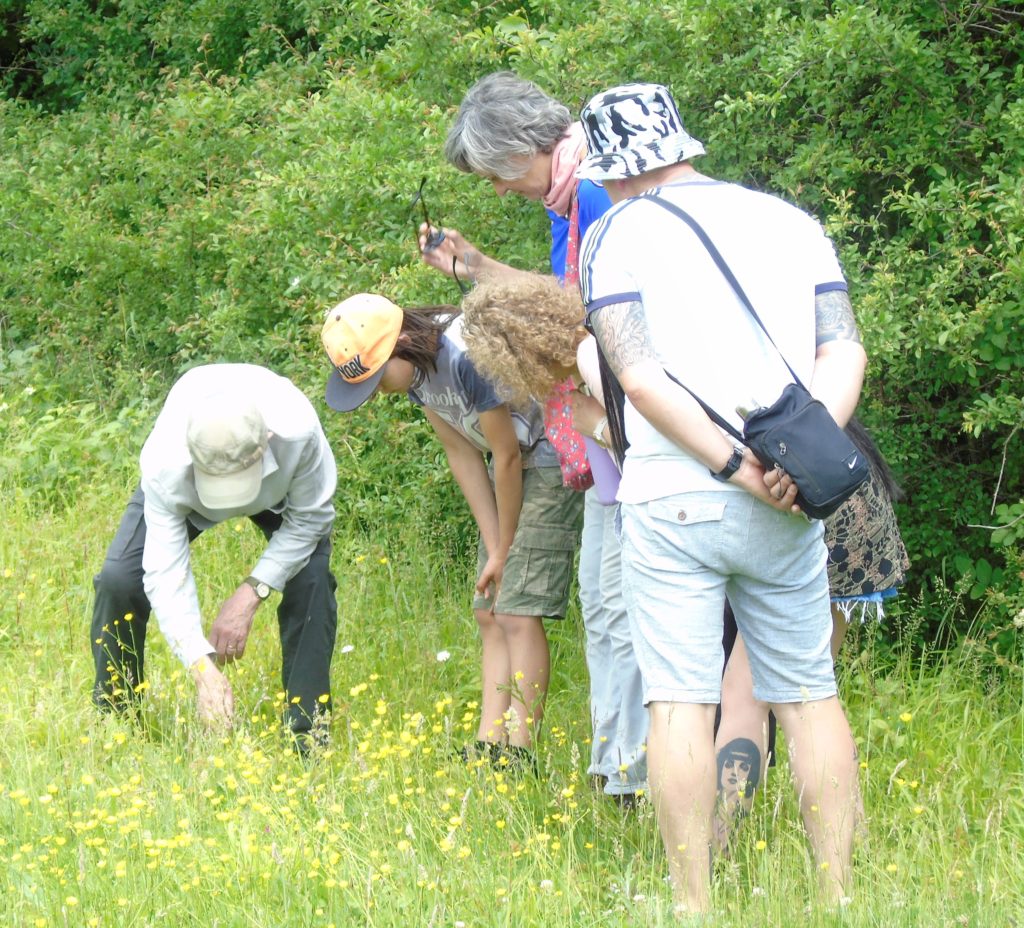 This said, there is no getting away from the fact that, as humans, we have a compulsion to name the things around us.  We possess a language and have a need to make sense of the world around us.  Naming things is central to this 'sense-making' and we can't get away from it.  Indeed, we are schooled in it. 
Identification – matching the 'correct' name to a species – becomes especially important in the conservation of nature. We need to know which species are in decline and by how much; why they are declining and what the consequences of that decline might be. Without precise identification and naming, nature conservation will get nowhere. The dichotomy given in the title of this article is, of course, a false one.
OK, but what about the use of all those Latin, scientific names? Isn't that just showing off? Well, in a few cases in might be just showing off. However, some species don't actually have a common name – at least not one that is universally recognised. With so many species of insects and plants, this isn't surprising. The wasp-mimic Hoverfly shown below, doesn't have a common name, so we have to label it Volucella inanis. When common, vernacular names for species differ from person to person, and place to place, all kinds of confusion can ensue. The only constant and universally accepted label is the scientific name. (The scientific convention is to give a two-part name, with the first word being the genus and the second word being the species. So, Carduelis chloris is the scientific name for Greenfinch: 'Carduelis' is the genus part of the name and it shares it with Goldfinch and Siskin; and 'chloris' is particular to Greenfinch.)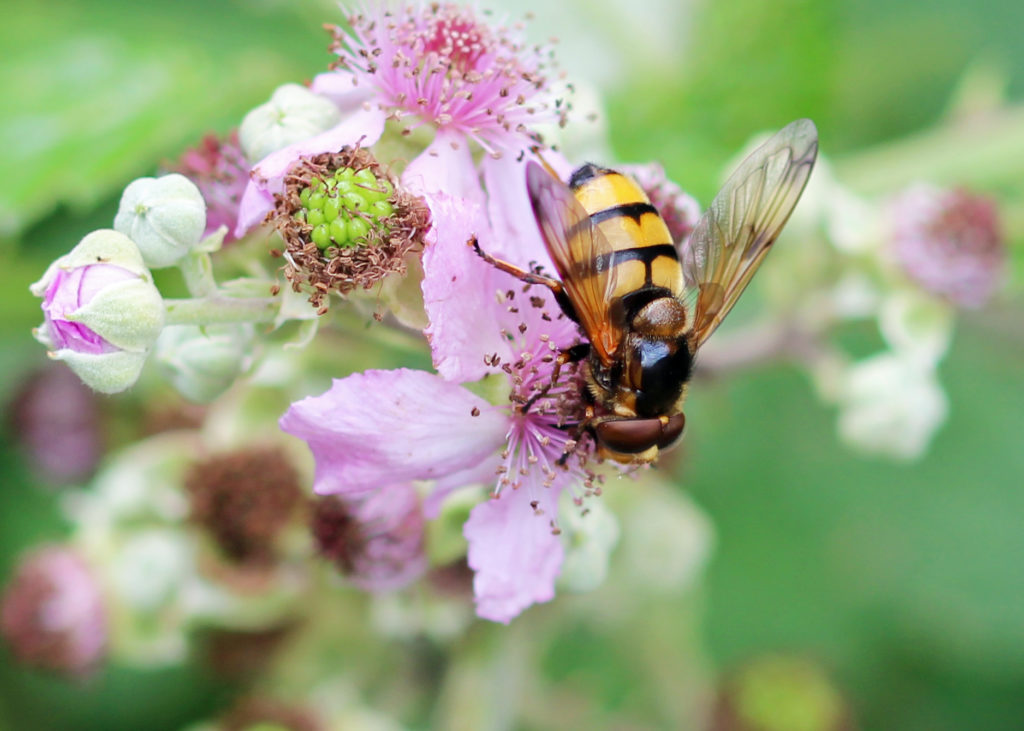 For us in Bredfield Wildlife Friendly Village, the correct identification and naming of a species should take second place to an appreciation of nature in the round and our best attempts to conserve wildlife.  We won't get away from identification and naming, but please don't let it put you off or clip your enthusiasm.  Keep the essential joy in nature.
"The natural world can offer us more than the means to survive, on the one hand, or mortal risk to be avoided , on the other: it can offer us joy" (Michael McCarthy, 'The Moth Snowstorm', p6)